We're on a new pilgrimage and this time we're crossing bigger oceans…
Turkey [Izmir] 10-11/03   17-18/03
Australia [Fremantle] 30/03 – 02/04
Australia [Emerald] 08/04
Australia [Chadstone] 07, 14, 21, 28/04
Australia [Brunswick] 19/05
Spain [Santillana del Mar] 25-27/05
Portugal [Ovar] 09-10/06
Switzerland [Baden] 22-23/06
Czech Republic [Jicin] 15/07
Slovenia [Snežnik] 26-28/07
Slovenia [Koper] 30-31/07
France [Mirepoix] 2-5/08
France [Luxey] 10-12/08
Italy [Offida] 24-26/08
Romania [Craiova] 23-31/08
Chile [Valparaiso] 29/09
Chile [Talagante] 06/09
Chile [Santiago] 27/09
… and more to come
Here are some images from our pilgrimage in Turkey! Have a look what a fantastic beginning for this tour. Teşekkürler!
and see below what a great gathering was Fremantle International Street Arts Festival in Australia
in Santillana del Mar Spain at Bisontere 2018 Ole!
some images from FIMO in Portugal… obrigad@!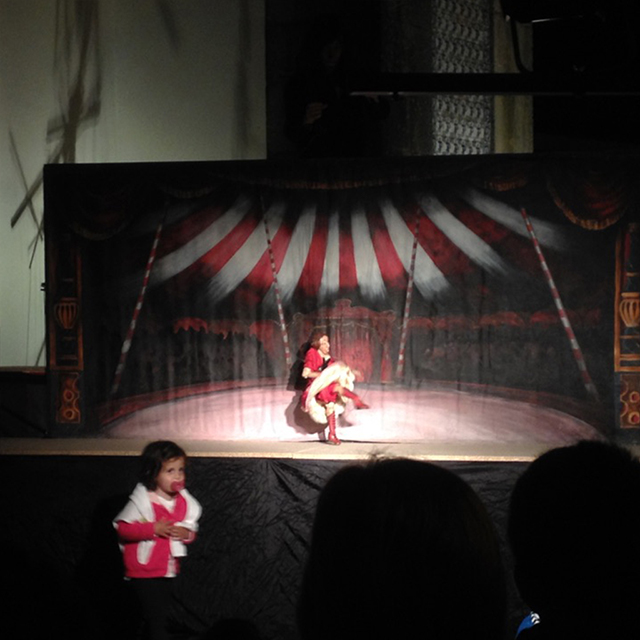 from our pilgrimage in Switzerland. Danke Festival des Arcs!!
Thank you Valdštejnská lodžie – kulturní imaginárium for an awesome Sunday in Czech Republic!
we were also floating in Slovenia.. Hvala vam!

and now we are going for some more…